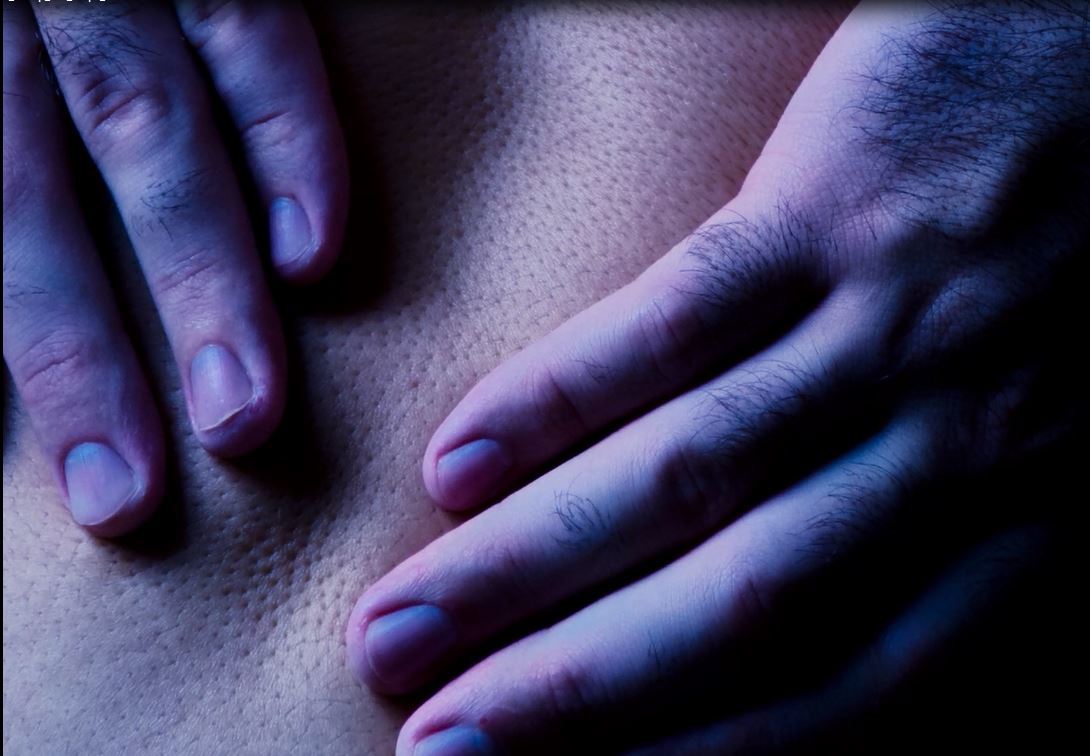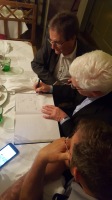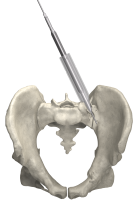 SIJ disease causes debilitating pain that greatly impacts quality of life.  Many patients with SIJ symptoms are suffering so severely that they cease to enjoy the activities of daily life.  Many have suffered this way for years or even decades. 
Our founder's clinical practice and research provides a unique competence in SIJ anatomy and treatment.  Dr. Stark, a practicing orthopedic surgeon, developed the NADIA system with incremental improvements of his surgical technique over 20 years.
Ilion's surgical system features the NADIA NeuroSafeTM posterior bridging approach minimizes neurovascular risks commonly associated with Laterally-Based Techniques.  Our posterior approach never crosses critical neurovascular anatomy.